An Alternative Natural Gas Supplier
Since 2002, My Choice Energy has been offering Residential, Commercial, Industrial, and Transportation customers an alternative to their current natural gas utility. We have saved our customers money from our expertise in offering the best recommendations for their energy needs.
Who We Service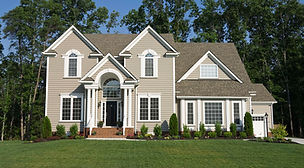 Residential
Our residential customers benefit from our competitive fixed gas rates. Click the button below to see what your rate can be today.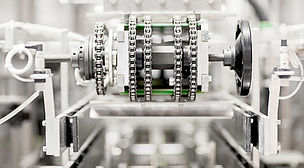 Small Commercial
Many of our small commercial business customers (less than 500Mcf annually) stay with us for years. See what your rate can be by clicking the button below.