About Us
Since 2002, My Choice Energy, LLC has been offering residential and commercial customers an alternative to their current natural gas utility under the Customer Choice Program.

My Choice Energy is a licensed alternative energy supplier in the States of Michigan and Ohio, and is looking to expand into other states as well. We are a subsidiary of Foster Energy Services and the natural gas division of Foster Blue Water Oil, based in Richmond, Michigan.

My Choice Energy is approved to serve Residential, Commercial, and Industrial customers behind numerous gas utility companies. Our management and staff have over 100 years of combined experience in the energy industry. We are currently serving thousands of residential, commercial, and industrial accounts.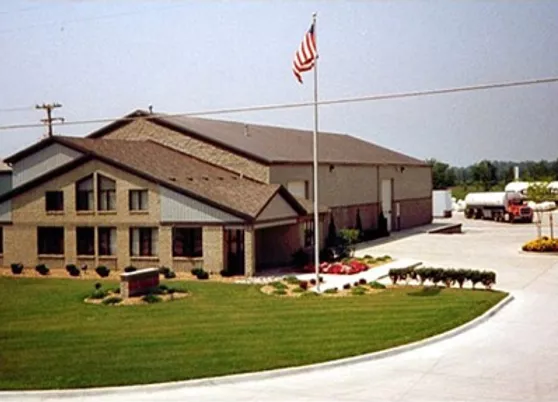 How our program works
Step 1
My Choice Energy purchases the natural gas.
Step 2
Gas is delivered to the Local Utility.
Step 3
Which in turn is delivered to your Home or Business.
Step 4
The utility reads your meter & sends your monthly bill replacing their "Supplier Energy Charge" with your My Choice Energy rate.